March 24, 2020
Stay home now, travel later. Gift certificate special!
Posted by: Monica Hampton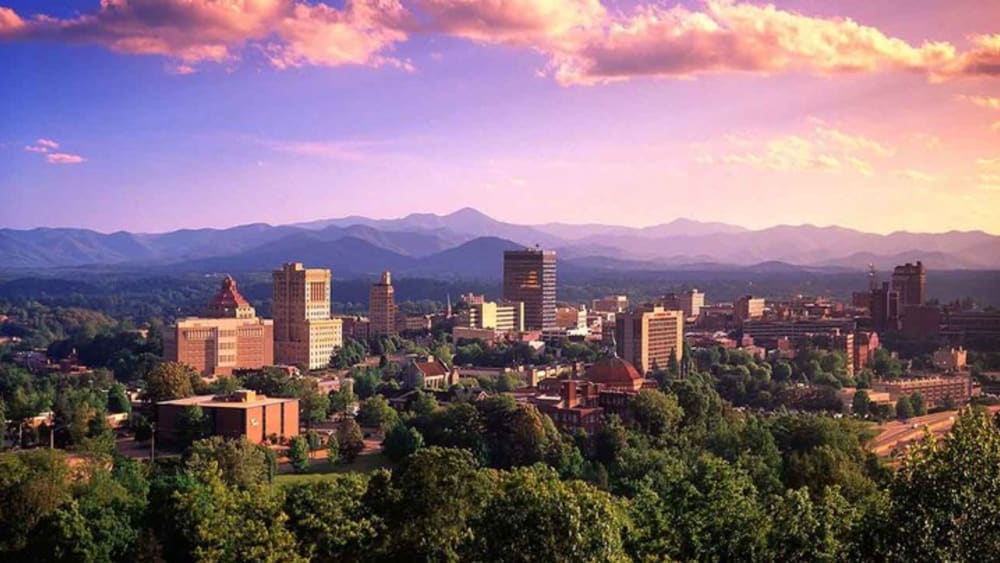 Stay home now, travel later. Gift certificate special!
We all know the responsible thing to do right now is to stay home and keep those most vulnerable safe. But that doesn't mean you still can't dream about future travel plans while you're self quarantining! I don't know about you, but when this is all over, I'll be bursting at the seams for adventure and fresh air. There's no better place than Asheville for just that. With its vibrant & artistic city, to the Biltmore Estate & Blue Ridge Mountain outdoor adventures, there truly is something for everyone. Asheville is one of those unique places where small businesses dominate the service industry and something you can do now to help is to purchase a gift certificate for a stay, and pick your travel dates later!
NOW THROUGH APRIL 30 PURCHASE A GIFT CERTIFICATE TO STAY WITH US AND RECEIVE $100 OFF YOUR STAY!
Purchase a gift certificate of $500 or more between March 24 and April 30 and receive $100 of your stay when you're ready to book your dates. There are no black out dates and gift certificates will be valued for 18 months from the date of purchase. No black out dates! Gift certificate special is valid for room rates only and not redeemable for cash or credit.
We can't wait to see you later this spring and summer!